Ready to Ace
the
Race

?

With CS.code.in - not only will you become a
CS Engineer within 360 days, but also leave
far behind many traditional degree holders!
HOW

?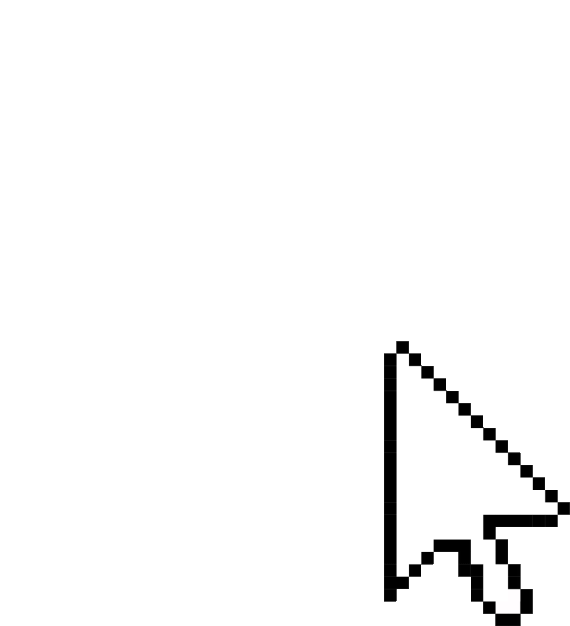 The Program
Is designed by global industry experts
Incorporates 35+ years of experience
Delivers industry-relevant training
Covers on-field internship & placement!